experience strategy, personalisation & optimisation
defining end-to-end customer and user experience to drive outcomes and business growth
The best digital experiences are conceptualised and developed with the user at the centre, and continuously evolve to meet the changing needs of the consumer.
We partner with brands to define and elevate experience strategies across the digital ecosystem to deliver a better brand experience and drive organisational growth.

Core to our approach is leveraging insights and data to inform decisions as well as power and enable experience delivery.
We are helping clients to answer key questions, including:
How can we improve or enhance our onsite experience to improve user flows and drive towards key conversion outcomes?

How can we develop a lifecycle strategy that enables us to improve the customers experience alongside of driving growth?

Where are the biggest opportunities to optimise our onsite or lifecycle approach in order to unlock incremental revenue, engagement and/or conversion?

How can we deliver personalisation across the customer journey and mature our personalisation endeavours?

user experience reviews (UX & UI)
lifecycle
strategy
optimisation
strategy
""Through a robust and effective consultation process, Teresa and the team at Arktic Fox were able to identify the barriers and opportunities to build our maturity in marketing automation. We engaged key stakeholders and SMEs to co-design a strategy and now have a clear roadmap and momentum. We know the critical foundations we need in place and our team is aligned around clear goals and deliverables.""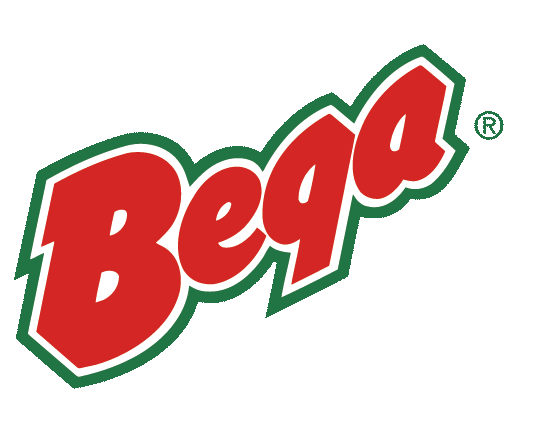 Arktic Fox is trusted by: